About Ross Baker Concreting
Ross Baker Concreting is a family owned and operated, Sunshine Coast based business. As a second generation concreter with over 20 years industry experience Ross founded the business in 2008 with his wife Sarah.
Since then we have grown to be the preferred Sunshine Coast Concreter of many builders, local government departments and construction companies region-wide.
Our commitment to quality, safety and the environment is supported by our safe work method statements, Quality Assurance Policy, Workplace Health and Safety Policy and Environmental Policy.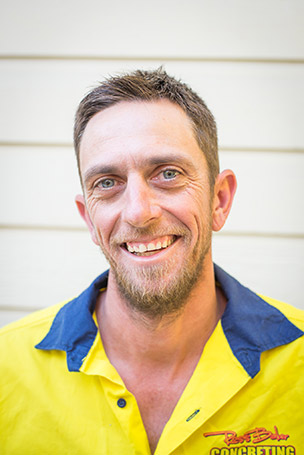 Ross Baker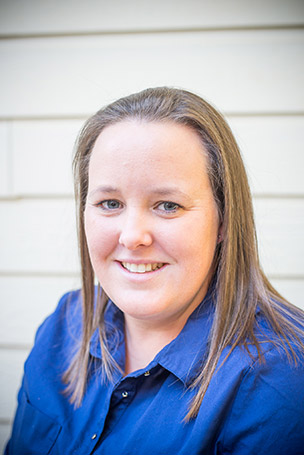 Sarah Baker
WE'RE A LOCAL, FAMILY OWNED & OPERATED BUSINESS COVERING ALL ASPECTS OF CONCRETING SERVICING THE SUNSHINE COAST AND SURROUNDS.